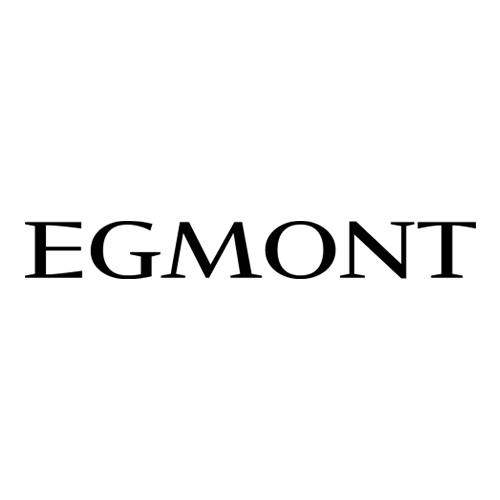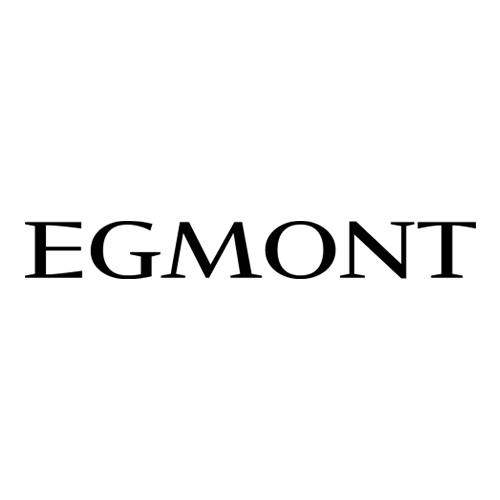 Egmont Media
Case: Manager Coaching
Read more about 1:1 coaching here.
Industry:
Media, print, online, magazines
 
Purpose:
Increase this manager's performance in Egmont and help reach his personal goal
 
Approach:
Weekly 1 to 1 talks via Skype. Physical meetings.
 
Content:
Focus on full understanding of goals, present situation, and options and will to make change. Focus on accountability through challenging the manager to take on performance enhancing tasks between every talk.
 
Result (feedback from the manager in the 1 to 1 talks):
"Coaching sessions with Richard has made me more aware of my considerations, operational- and strategic decisions. Richard is a great sparing partner on business issues, organisational topics and personal development. His business understanding and ability to gain insight and industry knowledge, like value chains, business models, organization set up, makes it easy to quickly get into the relevant discussions."
 
Is this relevant for you, then contact me, here.