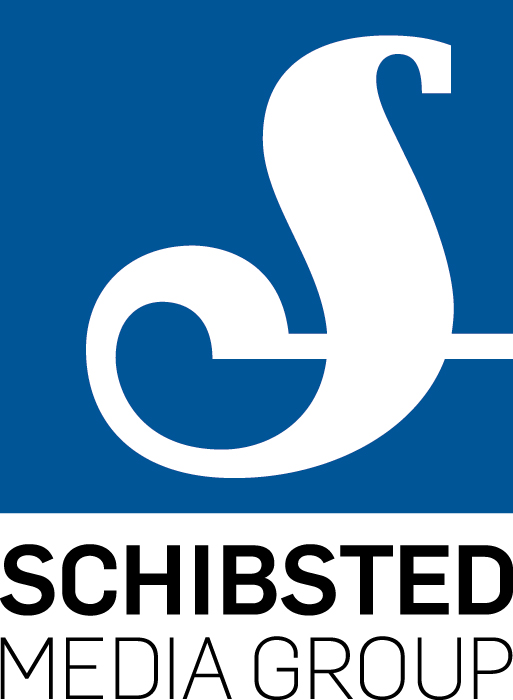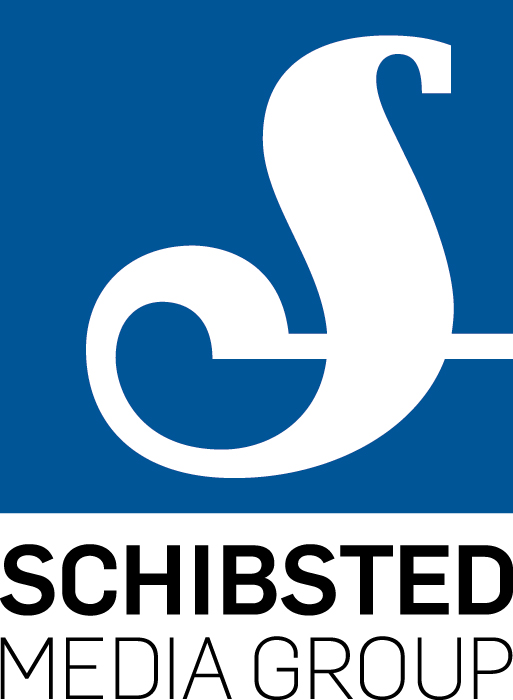 Schibsted Classified Media
Case: Management team development
Read more about Management team development here
Customer:
Schibsted Classified Media Spain

Industry:
Media, online classifieds

Purpose:
Make management team more coherent

Approach:
Structured feedback sessions. Team coaching.

Content:
Focus on building trust within the team. Get everyone to engage in constructive conflict, commit to decisions, hold each other responsible and focus on common goals

Result (feedback from the CEO, who ordered the training):
"I have used Richard several times – to guide us through feedback sessions in my team. He has done this in an excellent way, balancing the need for pushing, clarification, honesty and looking after each member. With his help we have clearly become a better team!"
 
Is this relevant for you, contact me here.